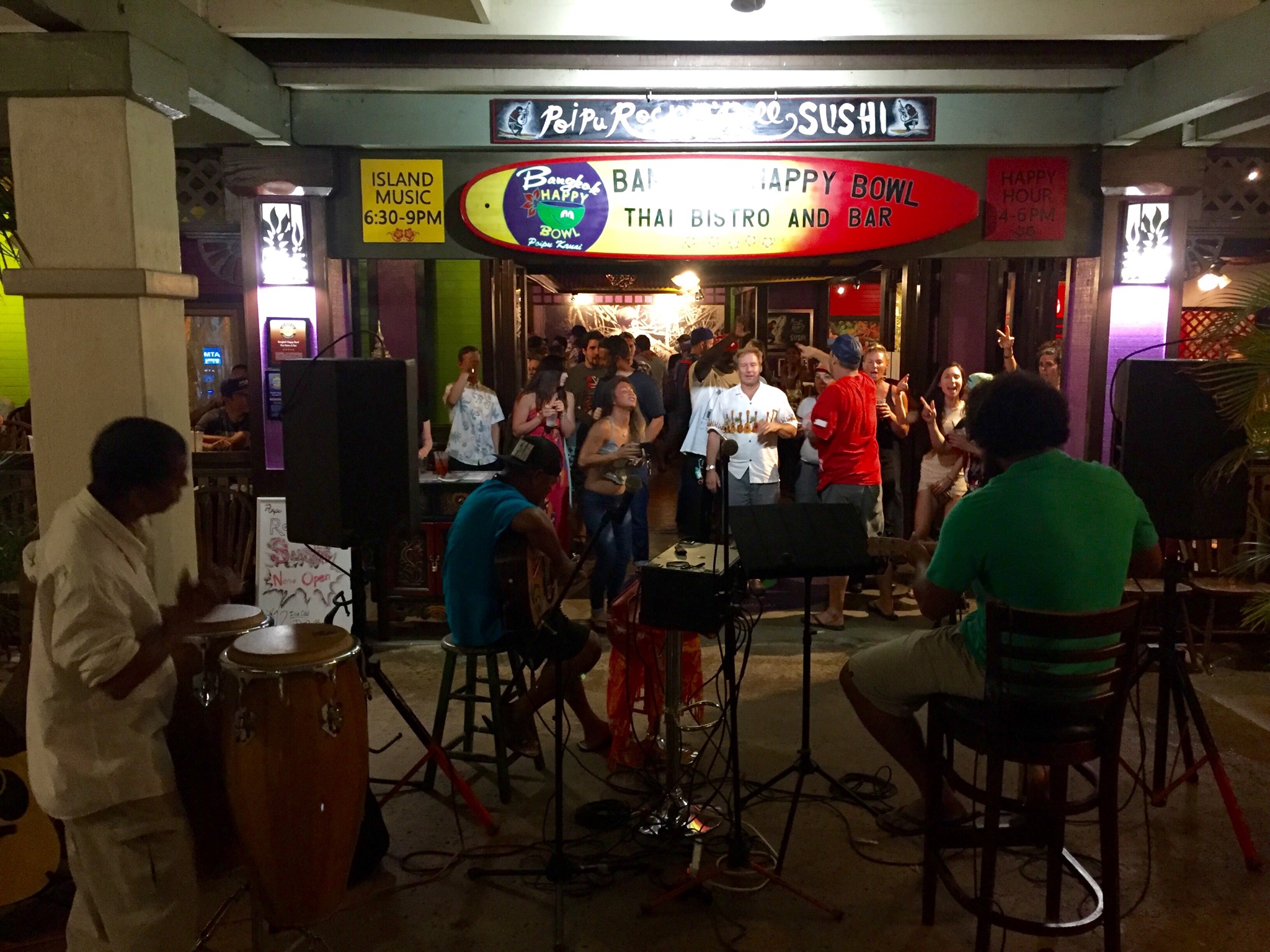 All fresh sushi bar in a fun and festive environment. Live music nightly and great specialty drinks!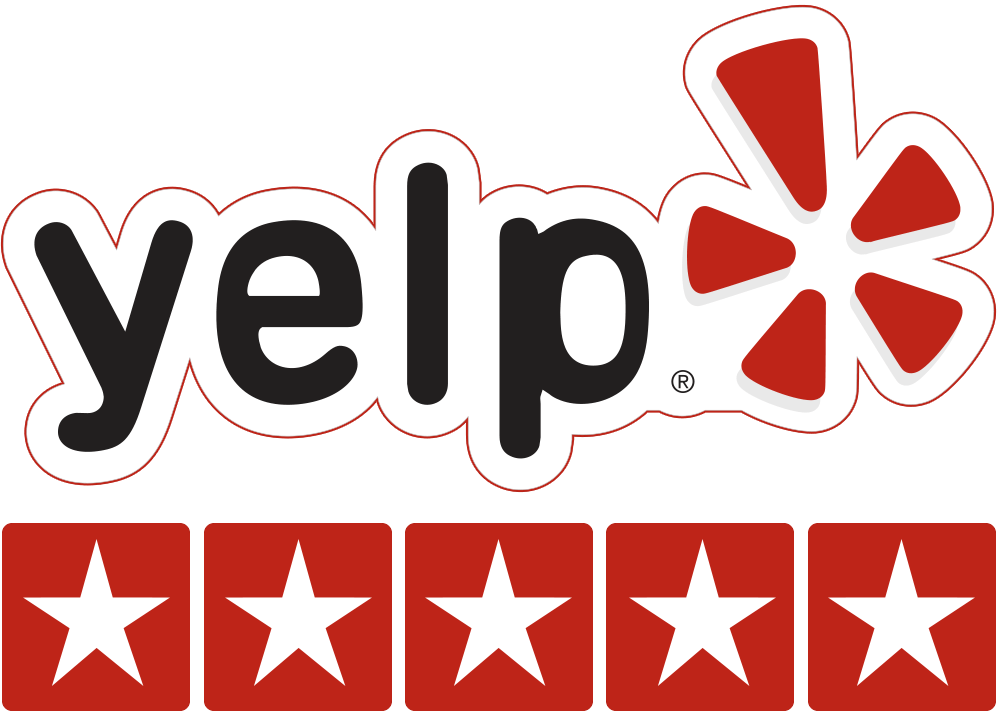 5.0 star rating 5/24/2016
Friendly service, sushi came out way quicker than the Thai food even tho both sides were pretty busy. We ordered a bunch of rolls & all of them were delicious & came out looking almost too fancy to eat! (Almost!) the California, Shrimp Tempura, & Philadelphia rolls were only $13 which is a steal for the quality & amount that you get. We also got the Wild Child & JB rolls which were $18 but still a huge portion!! They also have a Lobster Bomb roll, which I added a picture of because the presentation was pretty amazing & it tasted just as good as it looked! The waitress did mention that this is only a small portion of the sushi menu & they'll be adding more rolls soon!! Can't wait to try the rest!!
---
5.0 star rating 7/4/2016
Excellent food and customer service was fantastic! Nice ambience in shopping center with live music. Met the owners who were very warm and inviting. Restaurant caters to meet your specific likes with each dish. Will definitely return!
---
5.0 star rating 6/4/2016
To me Sushi lives or dies with the wasabi. Great fresh Sushi! Service was fast and great too! No complaints here!
---
5.0 star rating 5/8/2016
Upon entering the restaurant you are greeted with smiling faces and a welcoming aroma of Thai spices and Sushi. This is a duel concept restaurant, you can order Thai food and Sushi at your table. I like idea since Poipu doesn't have too many options.
Service:
5 stars!
Our server Sara was great, she explained the Thai menu to us and went over some of the sushi specials (they do nightly specials, just ask) She was very attentive and made our evening even better. As we waited for our food we watched the sushi chef's in action. They are authentic too, can't beat that!
Atmosphere/Price
5 stars!
The dining area seats about 60 guests roughly, it is a open restaurant with lots of breeze from the trade winds. Their are paintings around the restaurant depicting sushi rolls and rock artists. The color theme towards the sushi bar is very Japanese inspired and the craftsmanship of the sushi bar is very nice.
The pricing is perfect for the area, Poipu has some of the most expensive restaurants and you can tell they are not trying to price gouge their customers. $13 for a California roll may seem expensive, but look at the pricing of all the other sushi bars in the area and you'll find they are the cheapest.
Food:
5 stars!
The Thai food was great, my wife and I ordered the Drunken Noodles to split. Lucky thing because it was a good portion size. The flavor was great not too spicy, but just right.
The Sushi was the star of the show. We ordered the Ahi Sashimi special and the Green Day Roll. The fish was so fresh, tasted like it was just caught that day. The Green Day Roll had tempura shrimp, asparagus and avocado topping. A perfect balance of crunchy texture with the butteriness of the avocado.
Overall
5 stars!
I would highly recommend anyone to coming here. With living on Kauai it is hard to find a place where they treat you like your Ohana (family). We look forward to many more memories here and we hope you will too!